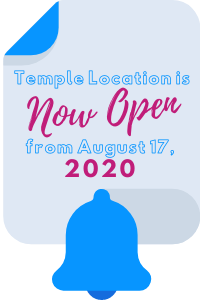 Outstanding Child Care Centres in Calgary
The Blossoms Daycare is a Child Care program that caters to each unique and special child. As a daycare facility with many years of experience and knowledge, we have gone through the process of fully achieving classroom observations, safety, and health inspections, and staff and family participation are complete. All programs follow a daily schedule. Our weekly planning is based on children's interests and daily observations. All staff members are highly qualified with Child Care certifications, updated police clearances, first aid, professional development courses, seminars, and workshops with a strong commitment to providing the highest level of childcare and customer service to all The Blossoms families. We meet and exceed the Alberta Child Care standards of excellence and quality, and we thank all of you who helped us reach this milestone!
The Blossoms Daycare, Franklin location serves Marlborough, Franklin, Mayland Heights, Radisson Heights, Forest Lawn, and Forest Heights communities in Calgary, Alberta. It is convenient for all quadrants of Calgary; NE, NW, SE, and SW.
The Blossoms Daycare Temple NE location serves Whitehorn, Falconridge, Rundle, Pineridge, and Monterey Park NorthEast communities in Calgary, Alberta. It is convenient for all quadrants of Calgary; NE, NW, SE, and SW.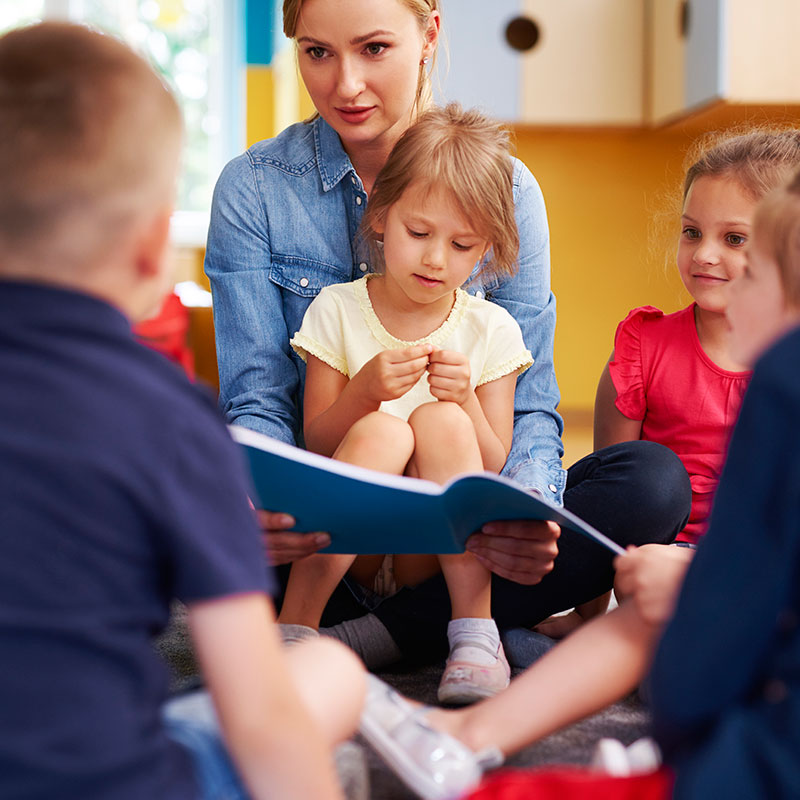 By providing a safe and nurturing environment, we ensure that a strong and bright foundation for your child's future is developed. Building a brighter future for your child begins here!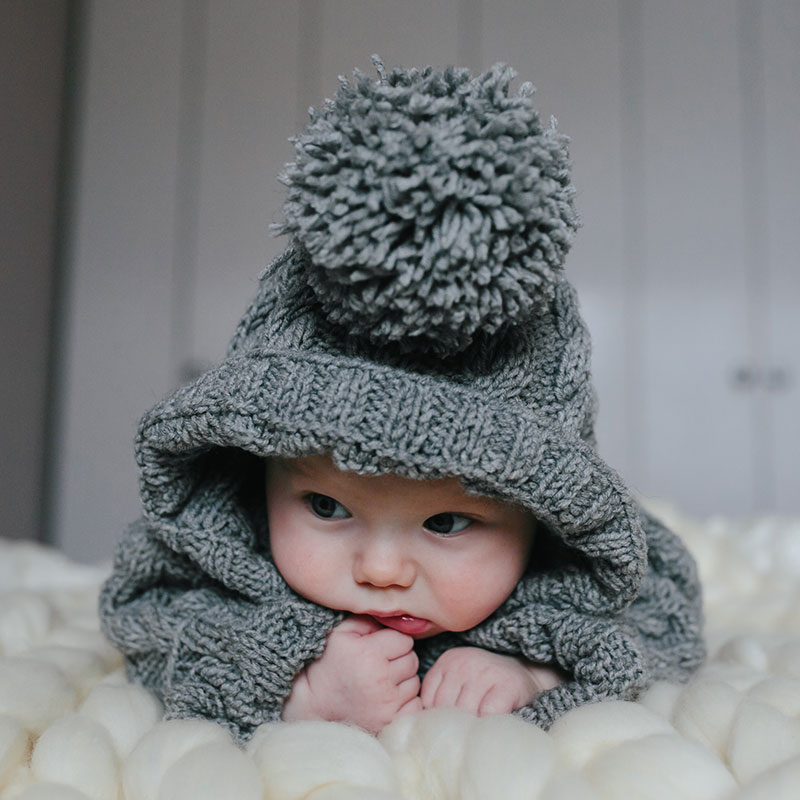 Infants / Babies: 12-19 Months
The age range for 12-19-month-old babies is crucial in terms of development and learning. Babies try to reach out to the world around them, so to help and encourage them, we provide the freedom to explore and play in a safe Child Care setting, in which they can use their muscles to help with physical development.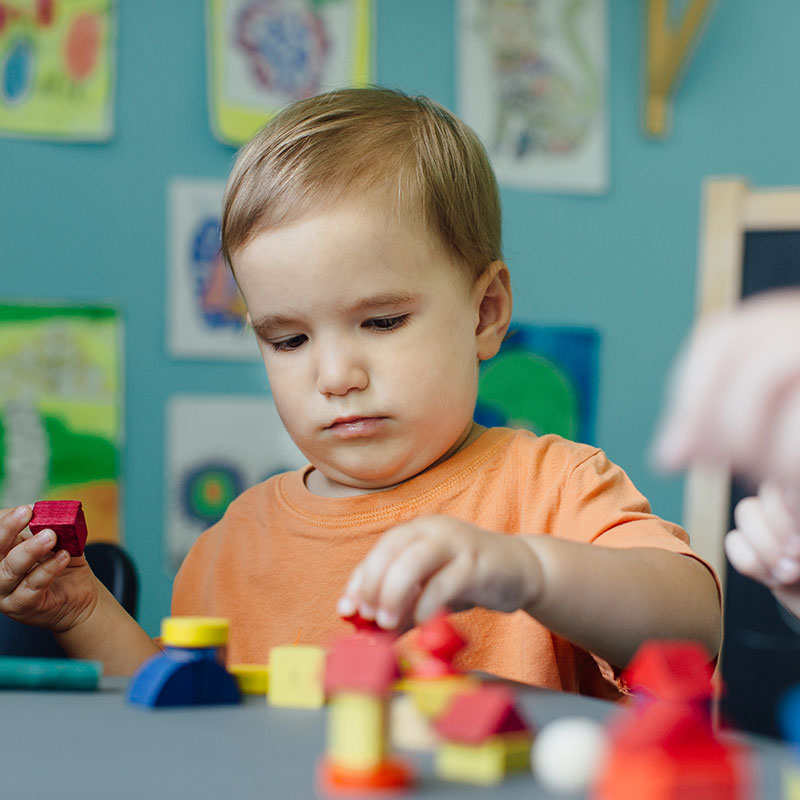 Toddlers: 19 months – 3 Years
Our Toddlers Program supports children's aspirations to discover and explore the world around them. At this age, children tend to develop an attention span, independence, and coordination. At The Blossoms Daycare gives children the opportunity to make their own choice and learn at their own pace.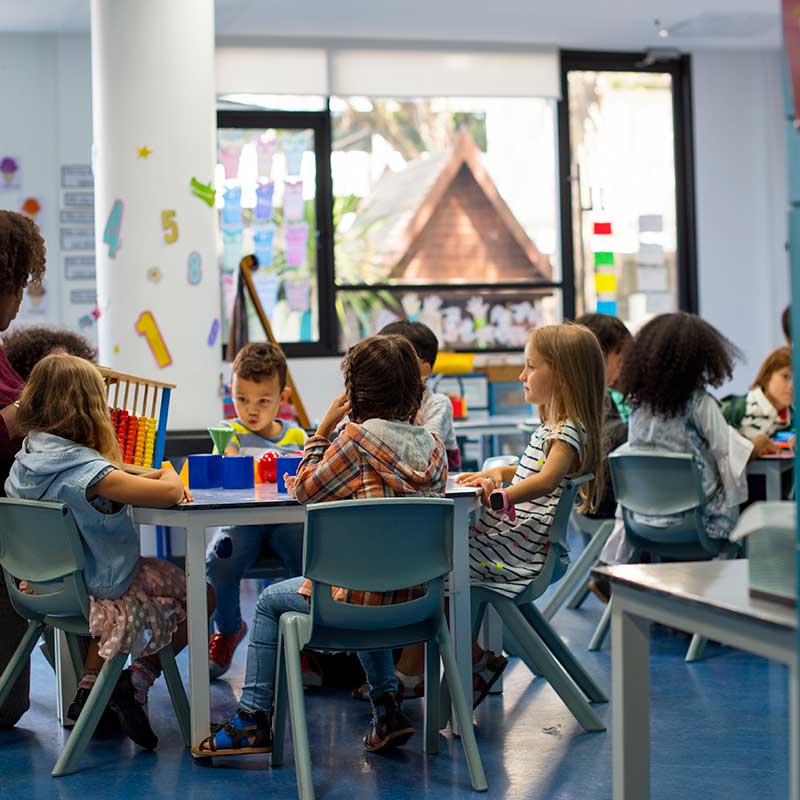 Daycare: 3 Years to 5 Years
Children ages between 3 to 5 years continue to grow and learn. Social development during this period allows children to become self-sufficient while also learning to interact with others. Children often enjoy being in the company of other children so they can play more.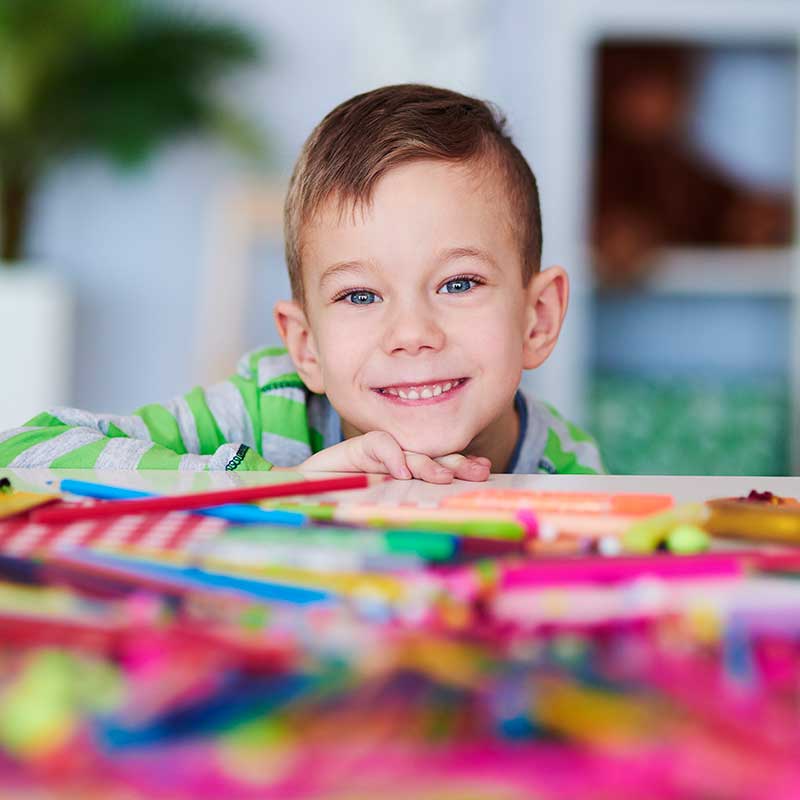 Our spacious preschool room is designed to incorporate daily activities that promote a healthy mind and body through various activity centers and indoor and outdoor play. This allows for a well-balanced and dynamic lifestyle. The Preschool Program encourages concentration and educational concepts via age appropriate materials and activities. This includes skills based on reading, writing, and applying math and science knowledge. Our ultimate goal is to provide a program tailored to create a quality service by building a fantastic foundation for future learning.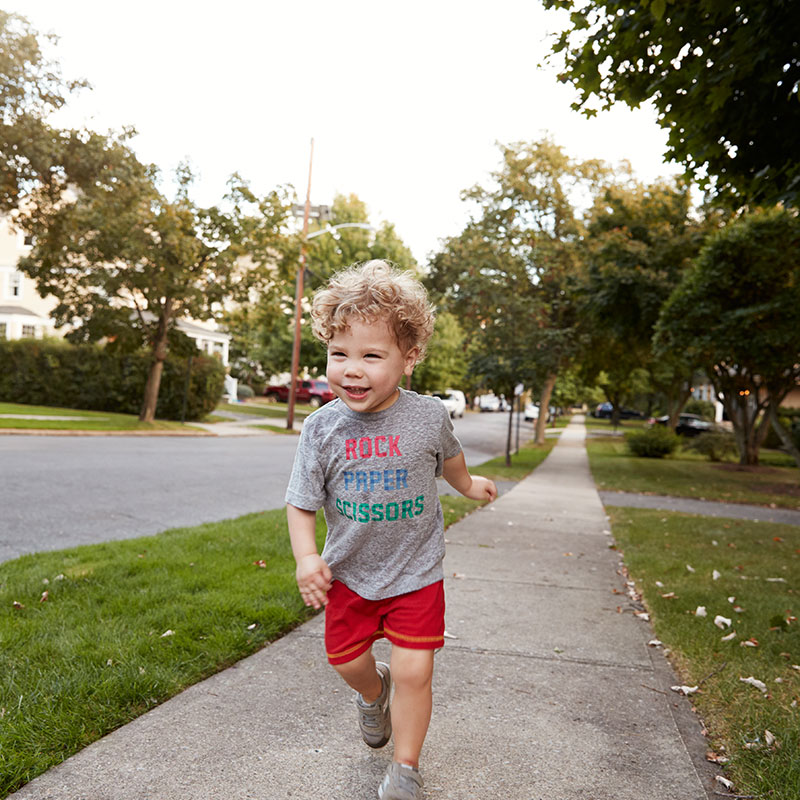 This before and after school program gives parents the reassurance that their child is safe and secure in the care of a trusted Child Care facility. The children are kept physically active and are taught to maintain their healthy and positive habits. They engage in:
Caring, Nurturing & Loving Environment
We Love Parents. Parents Love Us!
The Blossoms Daycare - Franklin SE Location
Mon-Fri: 6 AM – 6 PM
Sat-Sun: Close
The Blossoms Daycare - Temple NE Location
Mon-Fri: 6 AM – 6 PM
Sat-Sun: Close